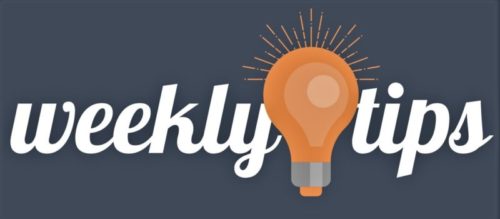 Why should you consider a junior college?
This is a fantastic question and it's one I am often asked. For those who don't know, 77% of colleges are outside of the Division 1 level. And of that 77%, 19% is made up of junior colleges; the second largest group following Division III. Why do people consider junior college? In the golf world, it sometimes seems like junior college and community college route are the black sheep of playing at the next level. But it's not. In a lot of ways, it can be a great option for those that want to play at Division I and II programs.
In my time playing collegiate golf I noticed so many players being recruiting out of 2-year programs. Not only that, they turned out to be fantastic Division I golfers. This happens for many reasons:
The players at the junior college level have experience. They know what it's like to play for a college program, attend college classes, etc. We all know the jump from high school to college is one of the most difficult transitions  we make as student-athletes, but with junior college athletes the transition is much easier after having that experience under your belt. The junior college athletes are ready to step into that starting lineup and compete at any level. Very few freshman will step in, be polished and ready to go.
After speaking with DI or DII coaches, you might come to find out that the coach is done recruiting for your graduating class. Maybe you started to peak towards the end of your high school career posting really great scores and coaches want you on the team but can't provide an athletic scholarship. You might reach out those coaches and say "Coach, if I attend a 2-year program and my grades and tournament scores exceed your expectations for your program, would you recruit me?" The answer will most likely be…duh.
At a 2-year college, you won't be far into classes for your major. Between the 1-2 years, you will most likely still be taking your basics (Math, English, Science, etc.) Your basic classes are pretty easy to transfer between colleges. It's a simple process for when you finally decide to transfer (making it more appealing for coaches to recruit junior college players). Things get a little tricky when you start taking classes specifically for your major.
A coach can be on the edge of recruiting you. Maybe the coach hasn't seen exactly what he/she wants to see from you at the high-school level. They may be cautious of your behavior on the team or if your grades will be up to par. Nothing is worse for a coach to offer you an athletic scholarship and have to dismiss you from the team because of behavior or grades. If you can't make it 2 years at a junior college, you certainly won't make it at the DI level.
My recommendation to anyone considering the junior college option would be to communicate well with those 4-year institutions you aspire to play at. Always, always, always ask questions. And never feel embarrassed. Some of your friends may be committing and singing to some big name schools, but if you put in the work and time it will pay off.
Until next week, Fairways and Greens!
-M