Thank you for your interest in supporting the Avid Junior Golf Initiative (AJGI), the 501(c)3 charitable arm of the Texas Junior Golf Tour, established in early 2019. Currently, potential donors are able to contribute to the Avid Junior Golf Initiative in two separate categories – the AJGI General Scholarship Fund and the Jacob Bradley Memorial Scholarship.
DOUBLE YOUR IMPACT
Many employers sponsor matching gift programs and will match charitable contributions made by their employees. To find out if your company has a matching gift policy, please contact your human resources representative today.
To get started with your donation, please select from one of the two funds below. If you don't have a preference, we recommend donating into the General Scholarship Fund.
Jacob Bradley Memorial Scholarship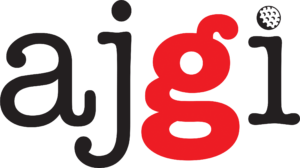 The Avid Junior Golf Initiative is a 501(c)3 charitable organization recently founded by the Texas Junior Golf Tour with the goal of raising money to assist junior golfers by awarding funds for tournament participation and college scholarship