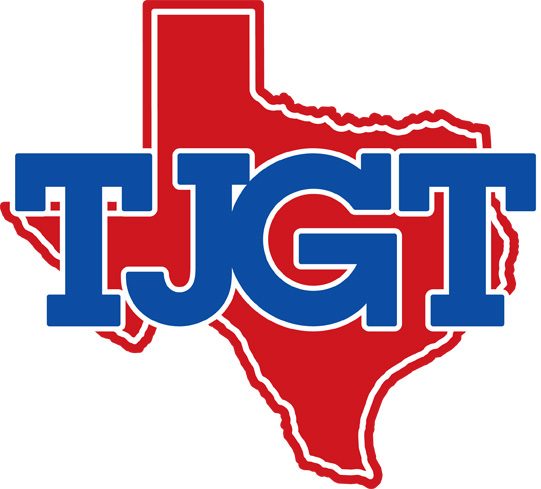 The Texas Junior Golf Tour Inc. (TJGT) was founded in Austin early in 1989. Several Austin High School golf coaches and parents realized the need for higher-level competition during the fall and winter season that would supplement high school golf along with regional PGA/USGA events and provide national exposure to collegiate golf programs.
The TJGT started with just eight tournaments and has since expanded to include more than 80 events including The Texas Collegiate Amateur Tour. The TJGT focuses on age groups 11-14 and 15-18 conducting over 70 tournaments starting September 1st through August 31st each year. The "TCAT" (Texas Collegiate Amateur Tour) offers World Amateur Golf and Scratch player rankings for collegiate & amateur players up to age 30 during the summer and holiday breaks.
TJGT offers AJGA Performance Based Entry (PBE) at every event as well as Golfweek, Jr. Golf Scoreboard rankings and top-level amateur exemption at selected tournaments. In 1989, tournaments consisted of only local Austin/San Antonio players but has since grown into some of the strongest fields in junior golf. Players from coast to coast, as well as many international countries such as Mexico, Scotland, Venezuela, Ecuador, Canada, China and Korea are now participating.
The TJGT has produced more than 4000 collegiate golfers approaching 351 million dollars in academic & golf scholarships at all levels of the NCAA, NAIA & NJCAA. TJGT's scholarship success rate for graduating seniors has exceeded over 80% for boys and 90% for girls in the past six years. Former TJGT players have accomplished great honors playing collegiate golf or experienced academic success. They have been involved in winning national championships at all levels of the NCAA, NJCAA, NAIA and amateur golf. Several players are now playing on the PGA & LPGA tours.
Jhonattan Vegas, Stacy Lewis and Jordan Spieth are former players who have won on the PGA/LPGA Tours. Alumni have won numerous professional golf tournaments as well as USGA titles to include the US Junior, US Amateur, US Public Links as well as many national and state amateur championships. TJGT players each year populate the collegiate All-American golf and academic teams as well as the Porter Cup, Walker Cup and other prestigious team championships. Additionally alumni have won prestigious individual awards as national collegiate player of the year, Bryon Nelson Award, Jack Nickulas Award and many others.
TJGT is exclusively endorsed by the Texas Association of Golf Coaches and is the founder of the new HighSchoolGolfScoreboard.com . This site is the first to post high school golf results and rank team & individuals with the NCAA's provider of scoring & rankings: Golfstat. Highschoolgolfscoreboard.com is now the largest ranking system in the country with more players in the system than Golfweek or Jr. Golf Scoreboard. HSGS was selected by the Texas UIL to live score the annual Texas State High School Championships and works in close coordination to promote high school golf thru the highschoolgolfscoreboard.com .
Overall, the TJGT leadership utilizes years of hands-on experience with their own children at all levels of junior, collegiate, amateur as well as professional golf to help each member family navigate 'The Road to College Golf'. There is no sacrifice for this hands-on experience when navigating members through elite junior golf, AJGA, and the college recruiting/scholarship process. Our entire staff of fellow parents & coaches consider it an honor to serve each family and help fulfill their dreams of playing college golf and receiving an academic/leadership scholarship.