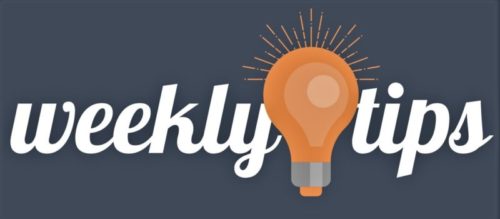 Welcome back to Recruiting Tip Tuesday! Today's topic is differences between official and unofficial recruiting visits.
Most likely, a college coach will ask you to take a visit to their college if they are interested in recruiting you. It is also important for you, the golfer to take many visits as possible. This is helpful for many reasons:
You may not have seen the entire campus, living area, or practice facilities
You may not have met all team members
You may not have experienced an athletic event
You haven't spent enough time with the coaching staff
You may not be able to make a decision until you've seen all other options
Due to the fact that many juniors need to visit a university multiple times, it's important to understand the differences in visits. Today, we will explain both official and unofficial visits; why they are important and the rules associated with each.
Unofficial Visits
An unofficial visit is one that is paid for by the prospect (you and your parents).  Not the school. The only expense that may be waived is complementary tickets to a home athletic event. Most of the time, these events are either football, basketball or volleyball. Coaches want you to experience the student-athlete culture and atmosphere. NOTE: You may take as many unofficial visits as you would like, there is no limit. 
Official Visits 
If you are taking an official visit, most likely the coach wants you on their team. An official visit is any visit to a college campus that is paid for by the college. The institution may pay for the following:
Transportation to and from the college (airfare, taxi's, etc.)
Hotel accommodations while visiting
Meals (breakfast, lunch, and dinner)
Entertainment expenses
As the reality sets in that you may be fortunate enough to receive and athletic scholarship, it's important to get a game plan for before, during and after any official/unofficial visit. Until next week…
Fairways & Greens,
Maty