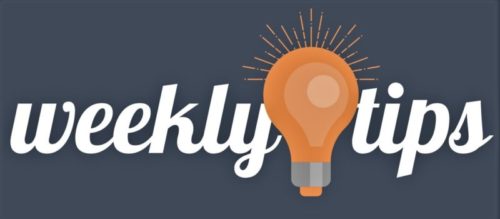 Contacting College Coaches
The recruiting process can be overwhelming for a lot of junior golfers. The many rules and regulations can seem like a never-ending pit of confusion. As a prospective student-athlete I always thought the recruiting process would come to me versus me having to do all the work. Unfortunately, this reality is something that junior golfers need to understand. Just because you're a great golfer, it doesn't mean that college coaches will find you. Think about the number of junior golfers throughout the United States and Internationally that coaches are recruiting, getting e-mails from, and in contact with 24/7. Unfortunately, even the most successful college programs and coaches don't have the budget to travel all across the country/globe all year, employ multiple recruiting analysts on their staff and invest in recruiting resources that larger sports such as football and basketball may have. To be brutally honest, your 2-under round from last weeks tournament can get swept under the rug faster than a tap-in and can go unnoticed.
But just because a great score may go unnoticed by a coach doesn't mean it should go unnoticed, or that a coach or program is intentionally giving you the cold shoulder or isn't interested. Often times, it is the exact opposite.
Coaches desperately want to find the best players to fit their programs, and missing out on a player such as yourself because they missed your score buried in a mountain of data they get every week (like finding a needle in a haystack) can be quiet costly. Programs want to find you, meet you and recruit you. They just may need your help making the initial connection.
My best advice to you is to be proactive. Always be pleasantly persistent with contacting college coaches. Identify early the programs you are interested  in and start reaching out to those coaches by e-mail and phone calls. Make sure they know who you are, that you are interested and that you are passionate about being a part of their program. Don't over do it, but don't be lazy – one e-mail or one phone call may not be enough. Don't be afraid to send out e-mails, your recent tournament scores, and a golf resume with upcoming tournaments you plan to compete in. When a coach takes the time to come watch you at a tournament, go the extra mile and send a hand written thank-you note. In the world of college recruiting it's all about what makes you stand out against the other student-athletes that coach may have their eye on.
Fairways & Greens,
-Maty