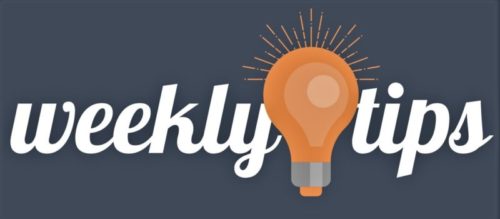 Recruiting Tips – Responding to Coaches
Welcome back to Recruiting Tip Tuesday! Today's topic is short and sweet. We're talking about responding to coaches, specifically not responding. If you're a player whose game is more than qualified to play at the Division 1 level, you may be fortunate enough to receive an abundance of letters, emails, etc. from other DII, DIII and NAIA schools. Or maybe you're the player who has already made up their mind, committed to a school but still receiving emails from other programs. My best advice to you in ANY situation would be to:
Avoid judging universities based on name recognition
Always reply to any correspondence you receive
Not only is it respectful to respond to coaches (whether you want to pursue them or not), it's a great time to work on your communication skills. It also lets the coach know that they should spend their time recruiting other players, if you have already committed. A response could be:
Example: "Hey Coach, thanks so much for reaching out. I actually have committed to play at __________ in the fall. I appreciate you thinking of me. Best of luck to your team this upcoming season!"
During the recruiting process you will have built many relationships with coaches. They have put their time and effort into recruiting you in hopes that you will accept an offer to play at their program. It's your responsibility to respect and return the favor. Some coaches you may never see again, others you might be paired with for a 54-hole event. Either way, taking 30 seconds out of your day to respond shows maturity and professionalism, which goes a very long way in their book. What goes around, comes around!
Until next week, fairways & greens!
-M