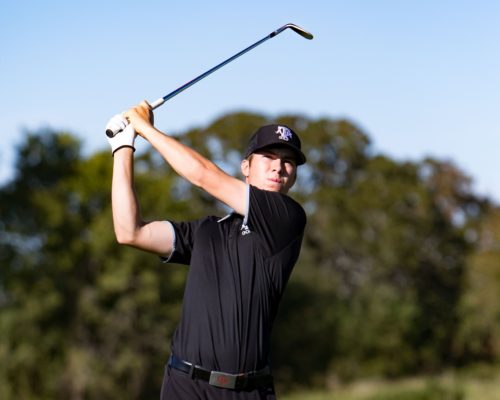 Do you ever wonder what's inside the head of a current Division 1 golfer?
Good news for you, now you don't have to!
This weeks alumni Spotlight, Walker Lee comes to us from Houston, Texas! He just recently won his 2nd collegiate event at Maridoe Golf Club. During his time on the TJGT he carded 8 wins and competed in every event Texas A&M's home course at Traditions Golf Club. He was the back-to-back champion of the Traditions Fall Invitational and the Traditions Spring Break Invitational (no shocker he plays at Texas A&M).
He was ranked No.2 on Junior Golf Scoreboard, and No.18 nationally. He was a member of the 2015 Jackie Burke Cup Team, won 1 AJGA event and finished runner-up in 2 other AJGA events. He also holds 3 course records….WOW. We could go on and on with Walker's resume, it's pretty outstanding. 
Name: Walker Lee
Age: 20
Hometown: Houston, Texas
High School: Class of 2017
College: Texas A&M University
Favorite Golf Course: Winged Foot Golf Club (Mamaroneck, NY)
Favorite Golfer: Tiger Woods
Biggest Golf Accomplishment: Competed in 2017 U.S. Open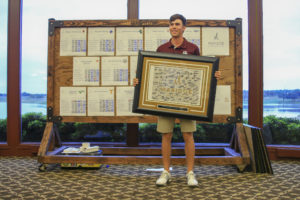 What part of your game are you always working on? 
Short game because that travels anywhere.
What advice would you give to junior golfers?
You can never be good enough at short game. That will save you when the rest of your game isn't there.
What is your favorite TJGT memory or tournament? 
The TJGT at Traditions because that's where I shot my first tournament round in the 60's and had my first bogey free round.