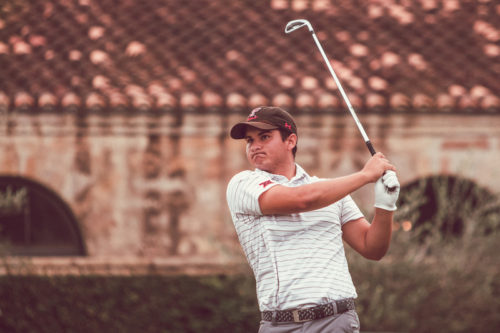 Do you ever wonder what's inside the head of a Division 1 Golfer?
Good news for you, now you don't have to!
This weeks alumni spotlight, Andy Lopez comes to us from Dallas, Texas! He is a recent transfer from Stephen F. Austin to Texas Tech University! Prior to his collegiate career he competed in 9 tournaments with us on the TJGT. His best finish came at one of our most popular tournaments of the year, the 2014 Barton Creek Holiday Classic shooting an impressive 3-day total of 73-76-71 (220) which put him in 3rd place. He also helped his Plano West high school team to the 2016 6A State Championship. 
His college career started at Stephen F. Austin in Nacogdoches, Texas; which was quite impressive. He carded 3 Top-10 Finished and 6 Top-25 finished as a freshman! Andy was named the 2018 Southland Conference Freshman of the Year and earned All-Southland Conference Accolades. His short time with Texas Tech has gotten off to a smooth start as he recently competed in the inaugural Big 12 Match Play Tournament winning his first match 4&3 over West Virginia. Here's a little bit more about Andy…
Name: Andy Lopez
Age: 19
Hometown: Dallas, Texas
High School: Plano West, Class of 2017
College: Texas Tech University
Favorite Golf Course: Greystone Country Club
Favorite Golfer: Brooks Koepka
Biggest Golf Accomplishment: Southland Conference Freshman of the Year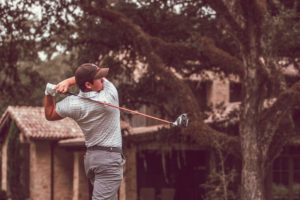 What part of your game are you always working on? Why?
"I am always working on my putting because you can always find ways to get better"
What advice would you give to junior golfers? 
"Always try and find ways to incorporate games into practice"
What is your favorite TJGT tournament or Memory? 
"Playing in the TJGT Tour Championship at Horseshoe Bay and hanging out with friends at the putt-putt course!"